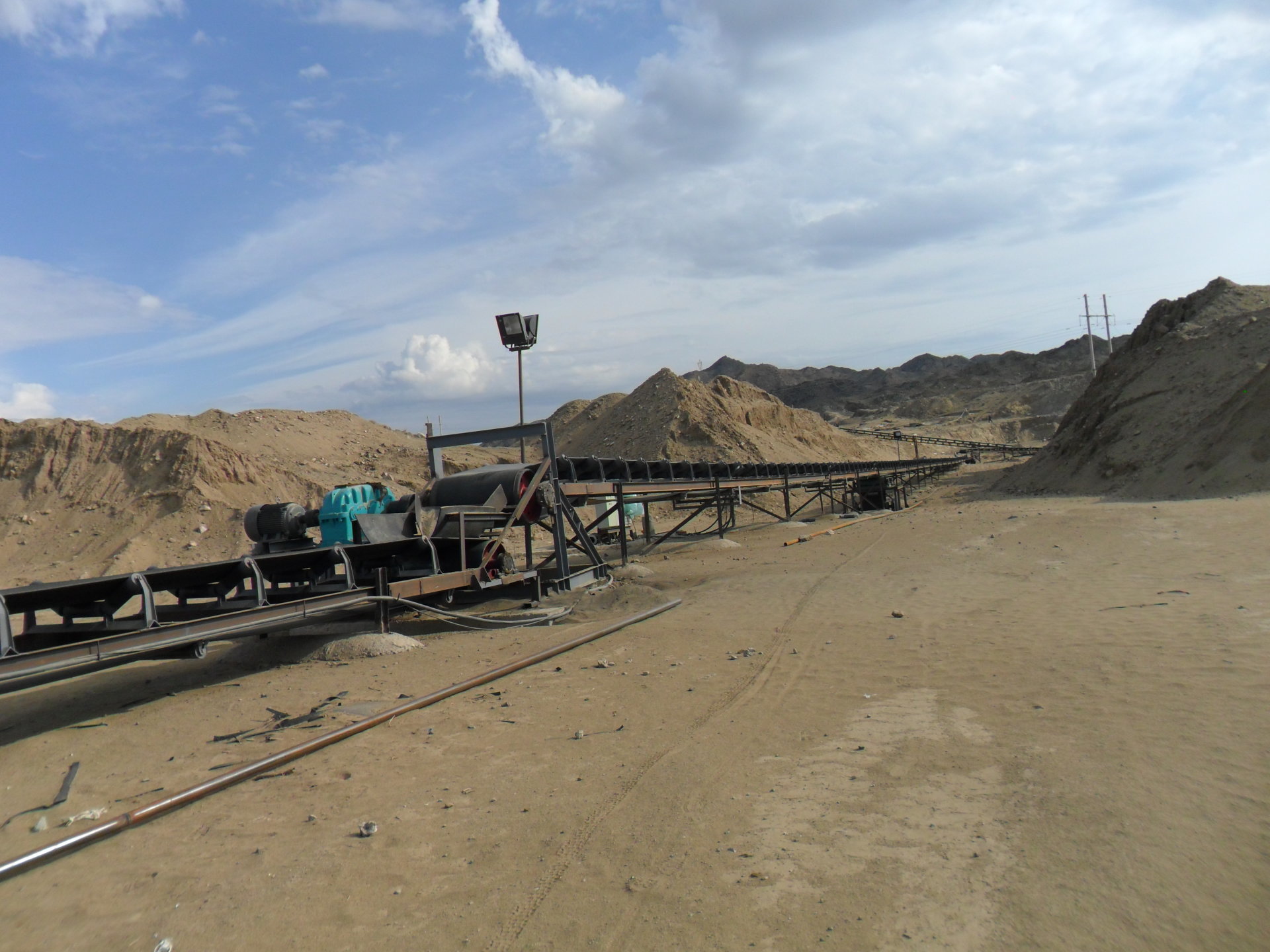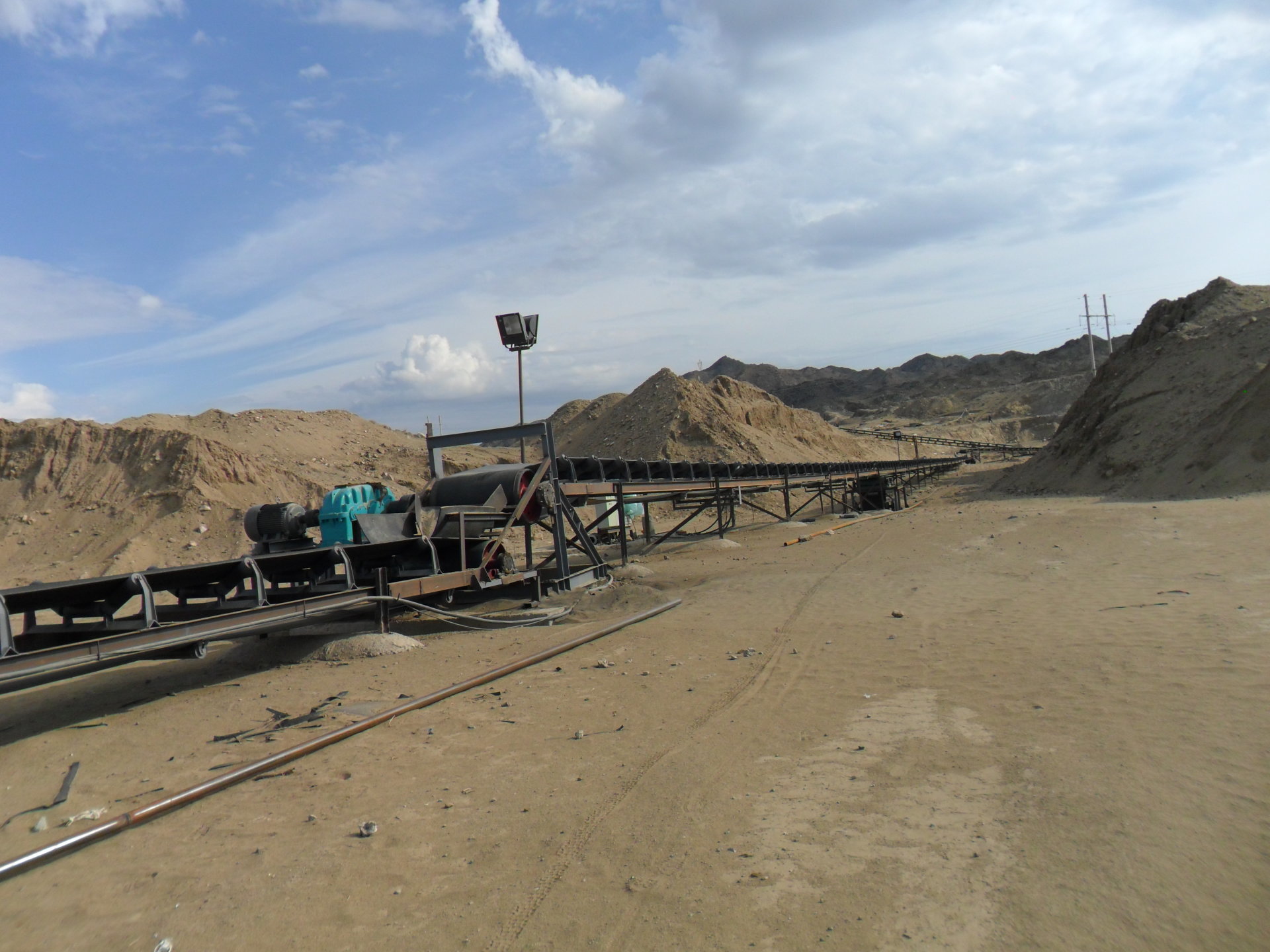 ---
Installation steps of center drive high efficiency thickener
---
The main feature of the center drive high efficiency thickener is to add a certain amount of flocculant to the slurry to be thickened, so that the particles in the slurry can form flocs and accelerate the sedimentation rate, thus achieving the purpose of improving the thickening efficiency. It is mainly used in the dewatering treatment system of wet beneficiation concentrate in the beneficiation process, and used in the first stage of dewatering and concentration. It is usually set up between the concentrator and the filtering equipment, sometimes used for dewatering before the concentrator, and also used for dewatering in the chemical industry and coal processing plants. So how to install the center drive high efficiency thickener, Jinhao Mining Machinery takes a look at it.
1. The gap error between the scraper and the bottom of the pool is not more than 20% of the nominal value, and the angle error is not more than 20 of the rake frame.
2. The error in the length direction of the rake is not greater than 6mm;
3. The warpage of the rake in the length direction is no more than 4mm.
Finally, install the feeding pipe, inclined pipe, distribution bucket and auxiliary rake.