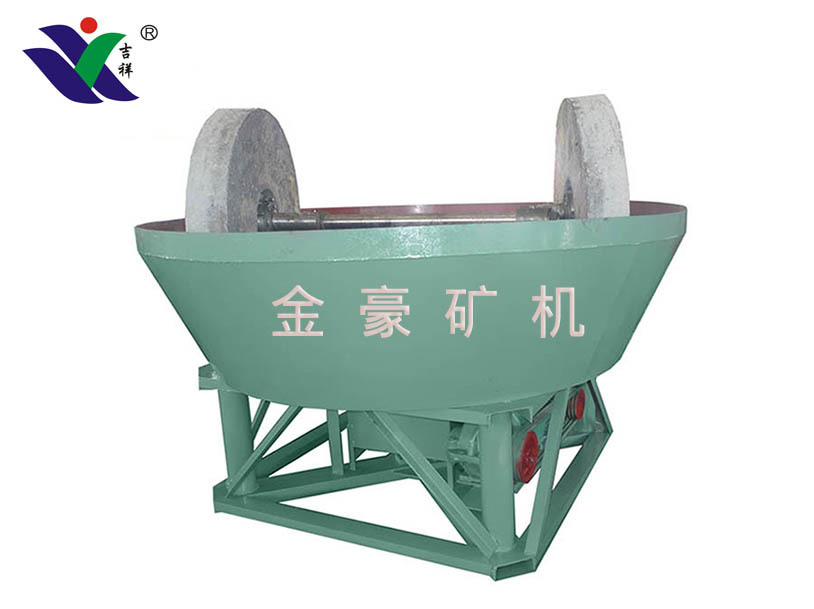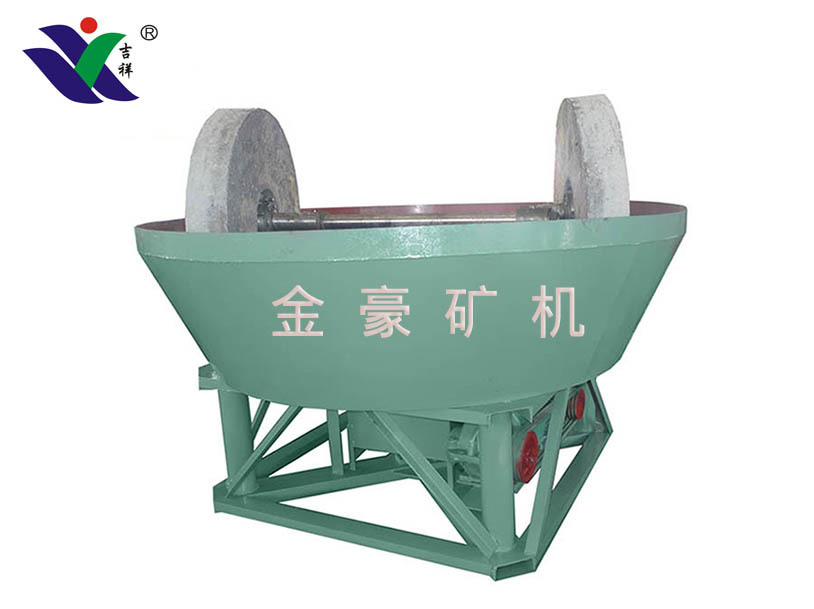 ---
What is a water mill? What is it for? Jinhao mining machinery to answer one by one
---
The water mill is used for ore crushing and is common to ball mills. In fact, it plays the same role as the electric mill used for crushing ore, and is used as crushing ore. The water mill roller adopts matching structure, and it can be used by replacing the outer ring after wear and tear, which is easy to maintain, reduces energy consumption and lowers the cost. Due to the lack of power of ball mills and other large mineral processing equipment and the small amount of ore, the water mill solves many mineral processing problems. Because of the large contact area at the bottom of the water mill, the installation is very stable. It can be installed and used by simply placing the foot pedal correctly on the cement base. Its main structure is drum, bottom, reducer, bracket, etc.
Water mills can also extract gold, do you want to know? Then follow me and keep reading.
The mechanism of its gold extraction is to put a certain amount of water and a few kilograms of metallic mercury in the mill pot, put the gold ore into the pot, and then crush it into mud by the drum. It is captured and contained by metallic mercury under physical angular action. The gold-free slurry in the mill is drained from the pond with water. The mercury paste containing the gold is then placed in a crucible and smelted to obtain gold.
After seeing how a water mill extracts gold, don't you think it is great? If you need such a machine, then please contact Yantai Jinhao Mining Machinery Co., Ltd directly, we have excellent professional and technical personnel, strong technical force, perfect processing equipment and perfect testing means, not only to provide our customers with quality production equipment, but also to provide customers with comprehensive services such as mineral processing, smelting, production line design, installation and commissioning, technical guidance, personnel training, etc.